Marine Modelers Club of New England
a Radio Controlled Scale Model Boat Club
News



The June Fun Float Meeting is Saturday, June 10, from noon to 4pm. We are planning to hold it at Redd's Pond in Marblehead, MA.

There is a chance we may have to move to another location, in the event the annual spring "Algae Bloom" hasn't cleared by then. The decision to move will be made by June 3rd, and will be posted here.

Visitors are welcome to attend!


2018 Schedule is Available!

Click on the Meetings tab to see the 2018 Schedule.



T




Open the Meetings tab to get our full 2018 Meetings Schedule.


------------
It is time to pay your 2017 Membership Dues!

Get the Membership Form here.


NEW! Pay your dues using Paypal!
Copyright © 2015 by Bill Michaels · All Rights reserved · E-Mail: webmaster@marinemodelers.org
Welcome to our Club Website!

We are a low-key club of about 40 members, based in the greater Boston area, founded in 1990. Visitors are always welcome at our events.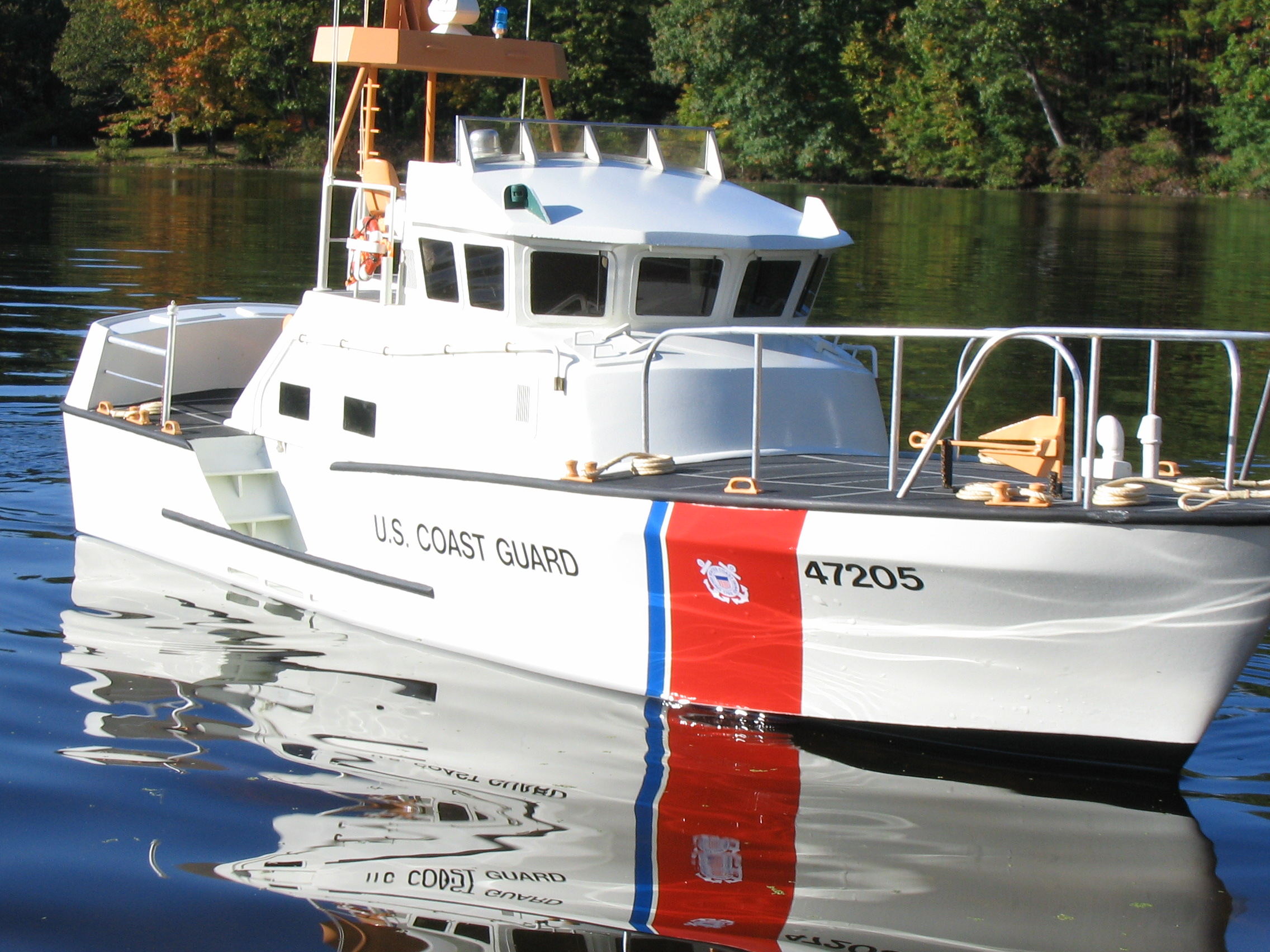 Gaspar LaColla's US Coast Guard 47 Foot MLB (Motor Lifeboat)