Marine Modelers Club of New England

A Radio Controlled Scale Model Boat Club
Welcome to our Club Website!

We are a low-key club of about 30 members, based in the greater Boston area, founded in 1990. Visitors are always welcome at our events.

Having trouble sorting out a problem with an RC boat? Or maybe just looking for some advice?

Visitors are always welcome at our events. If you have an RC Scale Boat, bring it along!! (Note: Gas or glow fuel powered boats are not allowed to run on the park ponds we use.)    

Contact us at officers@marinemodelers.org for more information.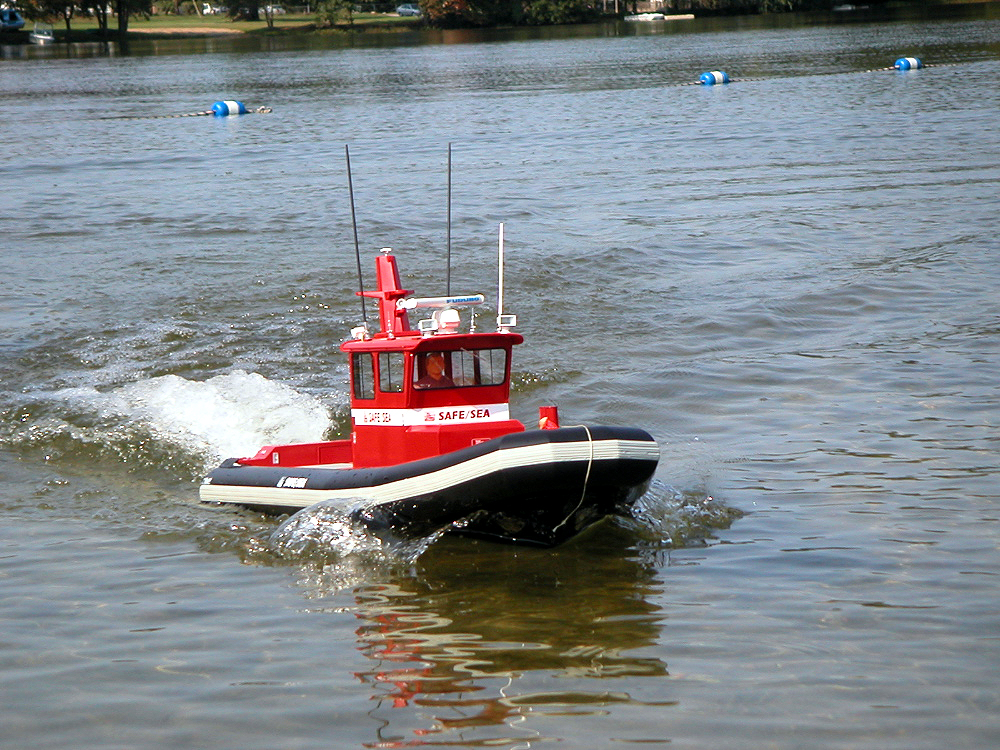 Next Events:
Saturday, October 5, 3pm 7pm:
Annual Day/Night Fun Float e at Memorial Park Beach in Sharon, MA. This is a great chance to put all those lights installed on your model to work!

Sunday, November 16: Club trip for a tour of the Herreschoff Museum in Bristol, RI. Times and details will be announced later in October.

Get the details here, in our Octember Newsletter.