Marine Modelers Club of New England

A Radio Controlled Scale Model Boat Club
Welcome to our Club Website!

We are a low-key club of about 30 members, based in the greater Boston area, founded in 1990. Visitors are always welcome at our events.

Having trouble sorting out a problem with an RC boat? Or maybe just looking for some advice?

Visitors are always welcome at our events. If you have an RC Scale Boat, bring it along!! (Note: Gas or glow fuel powered boats are not allowed to run on the park ponds we use.)    

Contact us at officers@marinemodelers.org for more information.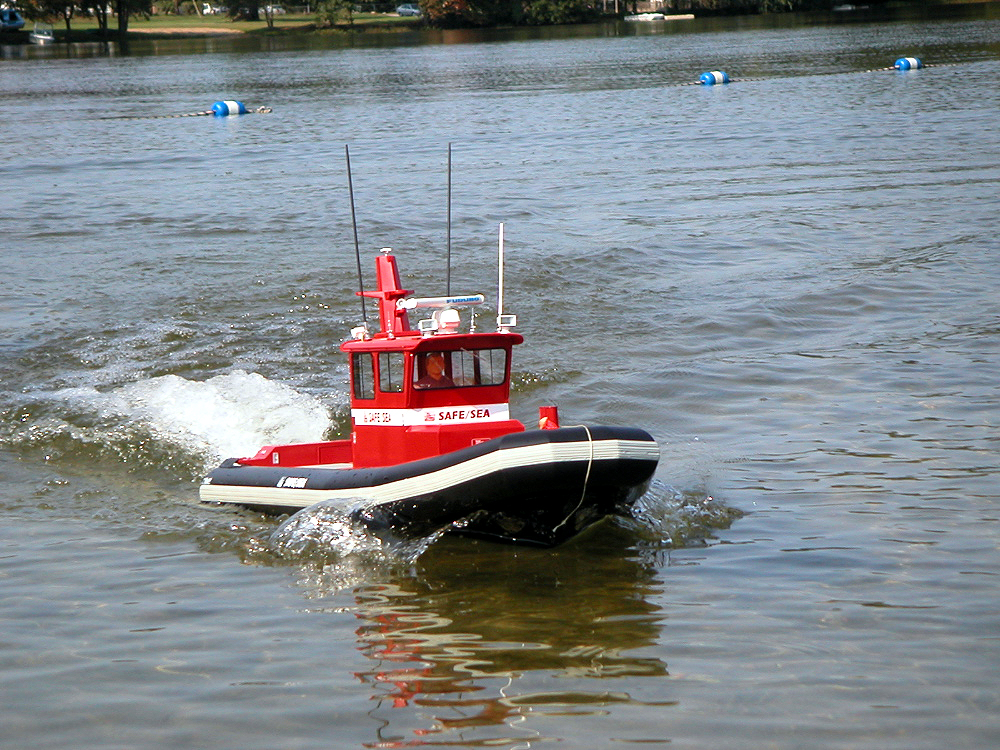 Next Events:
Saturday, September 14, 11am - 2pm:
Steering Course at Memorial Park Beach in Sharon, MA. This is an informal competition, where the only prizes are bragging rights! Open to club members and visitors alike! Bring or borrow a model, and have a great time!

Thursday, September 19, 10am-5pm. Joint fun float with the DownEast Shipmodelers at Rogers Park Pond in Kennebunk, Maine.

Get the details here, in our September Newsletter.