Marine Modelers Club of New England
Radio Controlled Scale Model Boat Club
News


We will be at the Salem Maritime Festival August 5-6.

We will be exhibiting on Pickering Wharf, and will have th eportable pool and the Noodel Tugs for the kids to sail. (Same location as last year.)

August Meeting: Sunday, 20 August-- it is currently scheduled to be held at Memorial Park Beach in Sharon, but may be moved to a another location. Check back here before driving to Sharon on the 20th!



Open the Meetings tab to get our full 2017 Meetings Schedule.


------------
It is time to pay your 2017 Membership Dues!

Get the Membership Form here.


NEW! Pay your dues using Paypal!
Copyright © 2015 by Bill Michaels · All Rights reserved · E-Mail: webmaster@marinemodelers.org
Welcome to our Club Website!

We are a low-key club of about 50 members, based in the greater Boston area, founded in 1991. Visitors are always welcome at our events.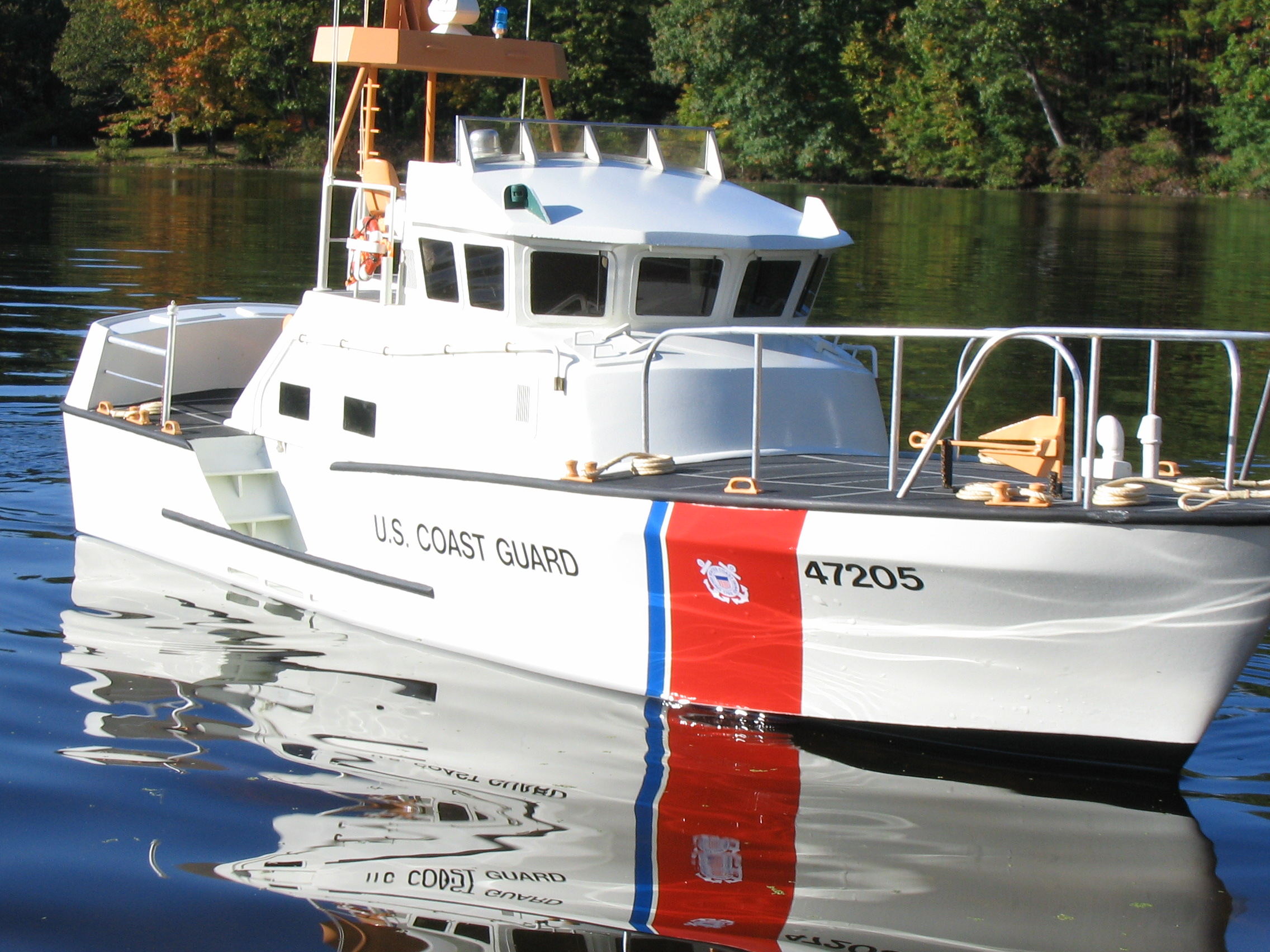 Gaspar LaColla's US Coast Guard 47 Foot MLB (Motor Lifeboat)
NOTICE: The August 20th will be held at Memorial Park Beach in Sharon, MA.

Note that the Town will charge $9 per person to get in to the park. The club will reimburse the fee for members (only).