Marine Modelers Club of New England
a Radio Controlled Scale Model Boat Club
News

The May/June 2020 issue of the newsletter is out!
Click here to get it!



4/24/20: We just received word from the Park Service that the 2020 Salem Maritime Festival, scheduled for August 1-2 has been cancelled.

Reminder: Visitors are always welcome at our events- and if you are having trouble with a boat project, bring it along-- maybe we can help!

Saturday, June 1st, 9am -5pm:
Static exhibit at the Piscatagua RiverFest in Portsmouth. NH.
This is a new event for us-- we have been invited to exhibit at this new festival. We will have models on display, and perhaps more...

2020 Schedule is now available!!
Click on the Meetings tab to see the 2019 Schedule.

Open the Meetings tab to get our full 2020 Meetings Schedule
.

------------
It is time to pay your 2020 Membership Dues!

Get the Membership Form here.


NEW! Pay your dues using PayPal!
Copyright © 2019 by Bill Michaels · All Rights reserved · E-Mail: webmaster@marinemodelers.org
Welcome to our Club Website!

We are a low-key club of about 30 members, based in the greater Boston area, founded in 1990. Visitors are always welcome at our events.

Having trouble sorting out a problem with an RC boat? Or maybe just looking for some advice?
Bring your boat to any of our gatherings, and we'll try to help you get it sorted out!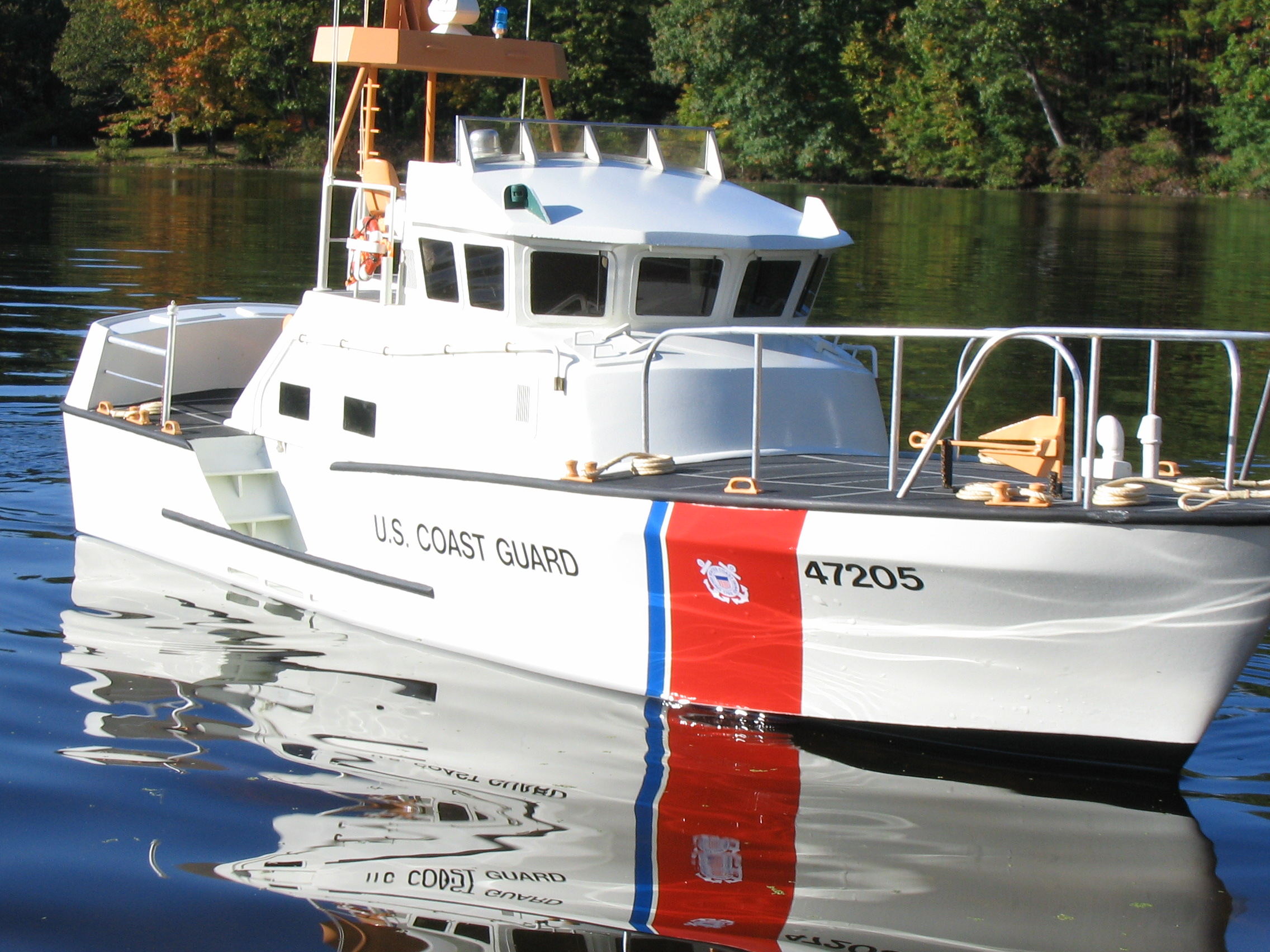 Gaspar LaColla's US Coast Guard 47 Foot MLB (Motor Lifeboat)
Next Meeting: Sunday, July 12, 1-4 pm, at Redds Pond in Marblehead, MA. Social Distancing and facemasks are required.
The May/June FOGHORN is available here!