Marine Modelers Club of New England
a Radio Controlled Scale Model Boat Club
News

Our indoor events for November and December are cancelled. This means our 2020 Club Events schedule is complete.

The Nashua Model Yacht Club has invited us to join them for an informal Fun Float event on October 17th, at Sandy Pond in Nashua, NH. Hours are 9am to 3pm.

All types of sail or scale models are welcome, except go-fast can not be run on the pond.


The July/August 2020 issue of the newsletter is out!
Click here to get it!





Reminder: Visitors are always welcome at our events- and if you are having trouble with a boat project, bring it along-- maybe we can help!


2020 Schedule is now available!!
Click on the Meetings tab to see the 2019 Schedule.

Open the Meetings tab to get our full 2020 Meetings Schedule
.

------------
It is time to pay your 2020 Membership Dues!

Get the Membership Form here.


NEW! Pay your dues using PayPal!
Copyright © 2019 by Bill Michaels · All Rights reserved · E-Mail: webmaster@marinemodelers.org
Welcome to our Club Website!

We are a low-key club of about 30 members, based in the greater Boston area, founded in 1990. Visitors are always welcome at our events.

Having trouble sorting out a problem with an RC boat? Or maybe just looking for some advice?
Bring your boat to any of our gatherings, and we'll try to help you get it sorted out!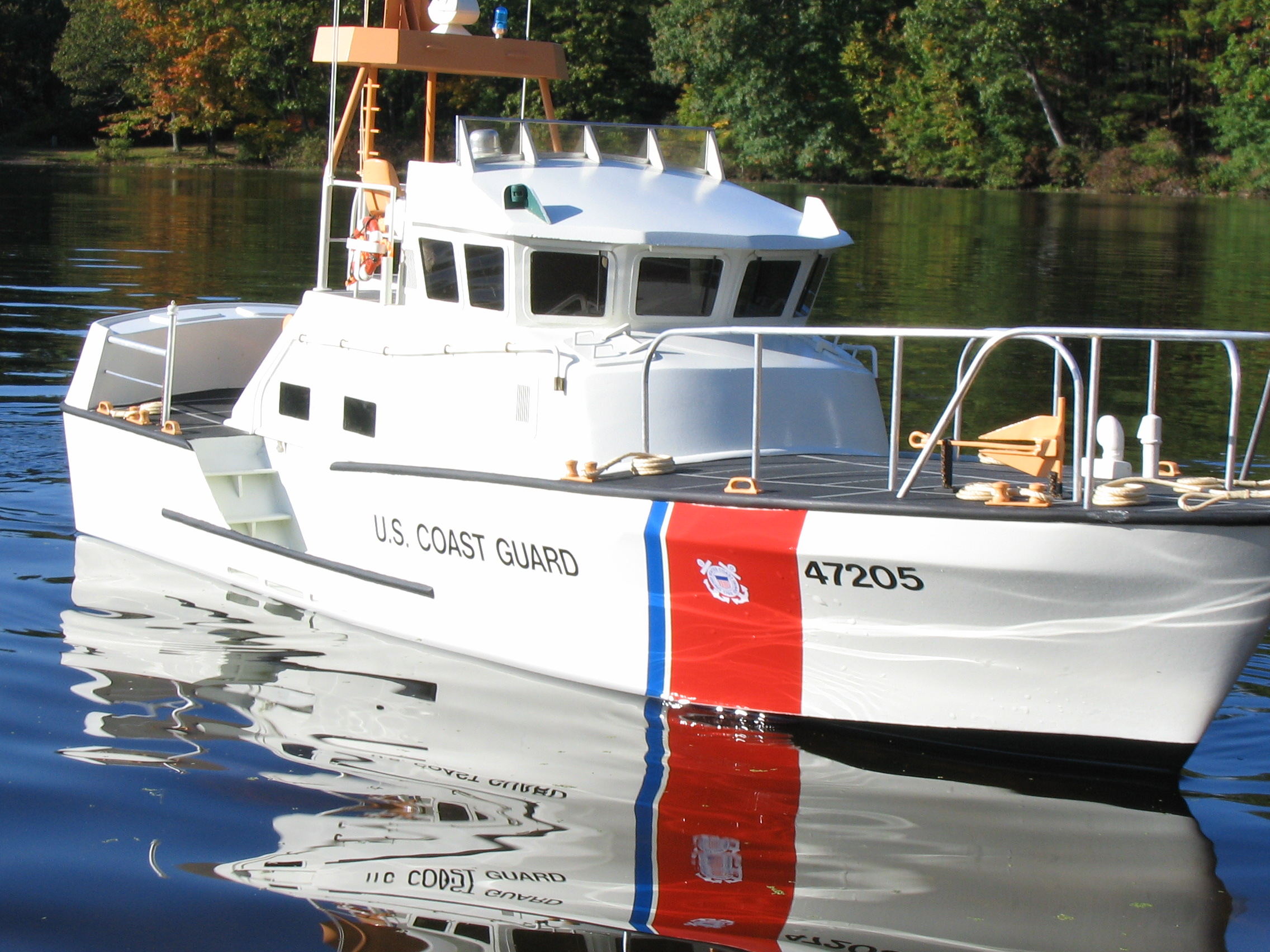 Gaspar LaColla's US Coast Guard 47 Foot MLB (Motor Lifeboat)
Next Meeting: Our 2020 Events schedule is complete-- Our 2021 calendar will be sorted out in January. However, we have been invited to sail with the Nashua Model Yacht Club on Saturday, October 17th. (Look left for details.)