Marine Modelers Club of New England
Radio Controlled Scale Model Boat Club
News


The September 17 float will be held at the Town Swim Beach at Silver Lake in Wilmington. MA. Hours are 11am - 3pm.


Day/Night Run: Our October 14 meeting will be the annual day/night run and potluck picnic. We'll be at Memorial Park Beach fomr 2-7pm.



Open the Meetings tab to get our full 2017 Meetings Schedule.


------------
It is time to pay your 2017 Membership Dues!

Get the Membership Form here.


NEW! Pay your dues using Paypal!
Copyright © 2015 by Bill Michaels · All Rights reserved · E-Mail: webmaster@marinemodelers.org
Welcome to our Club Website!

We are a low-key club of about 50 members, based in the greater Boston area, founded in 1991. Visitors are always welcome at our events.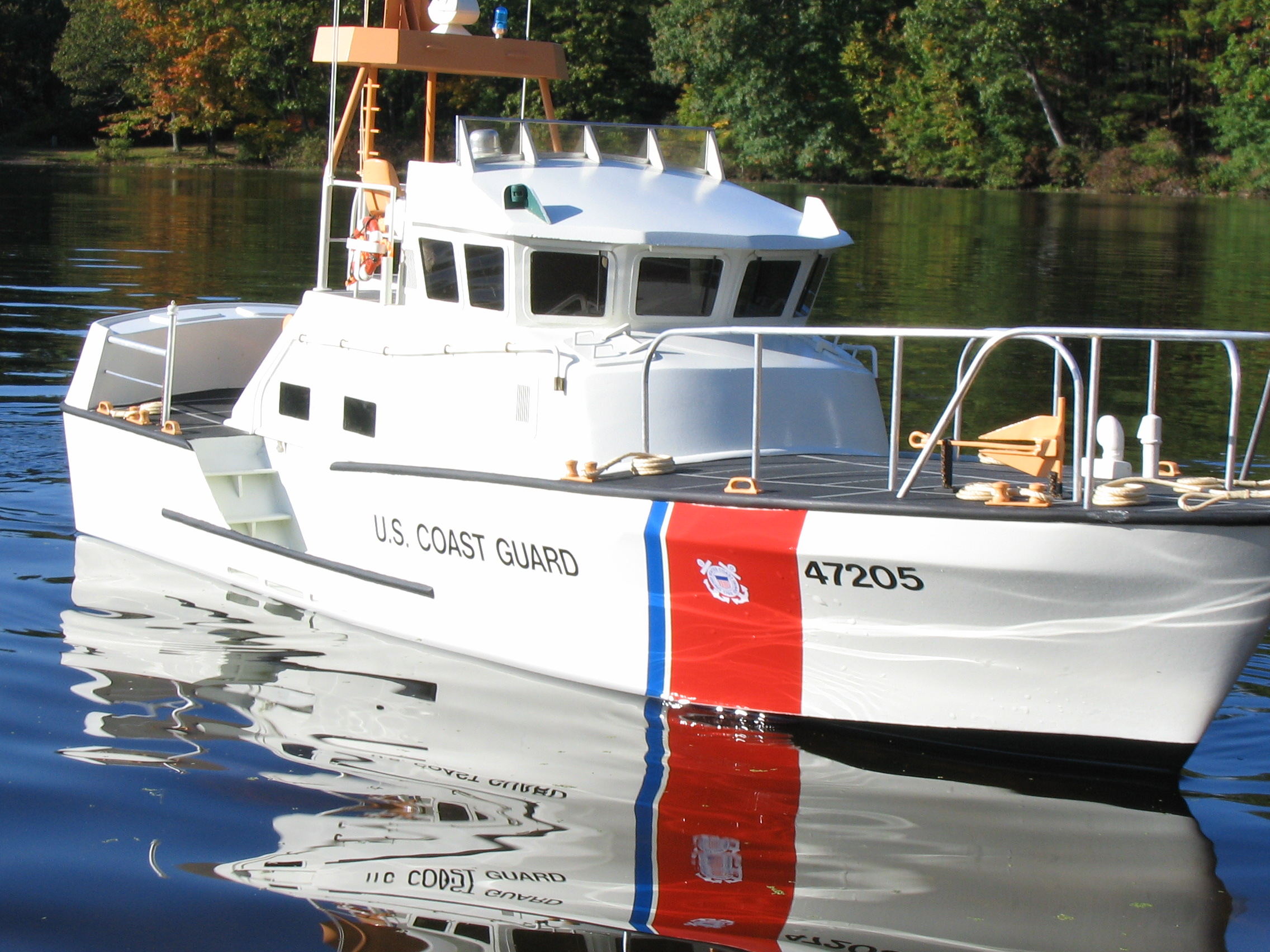 Gaspar LaColla's US Coast Guard 47 Foot MLB (Motor Lifeboat)